7 Types of Hotel Audits and What They Mean
By: Kjersten Anderson  Date: September 2nd, 2021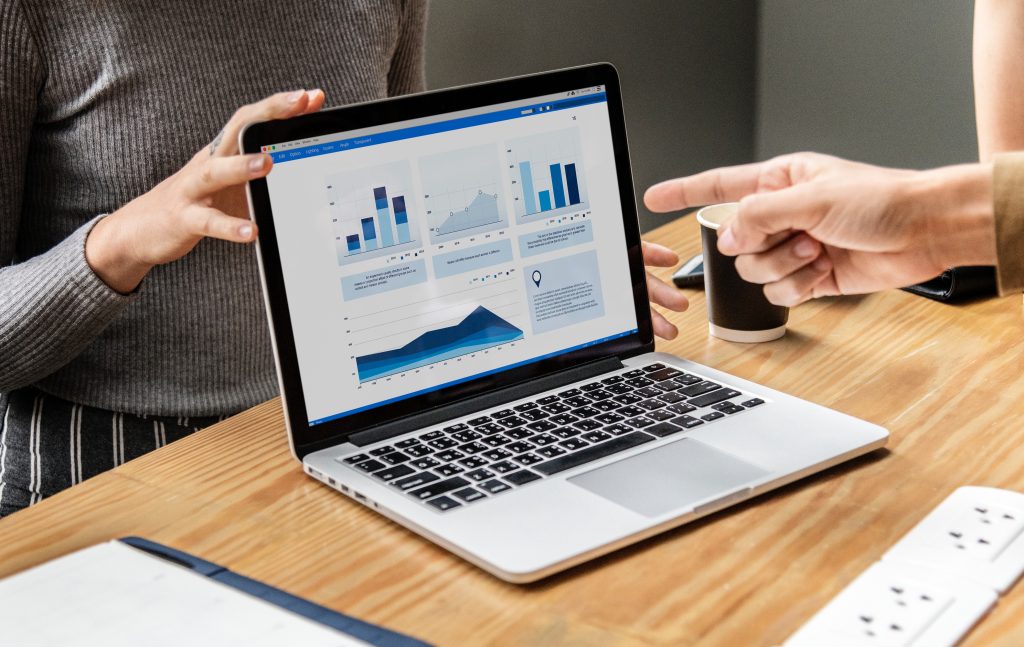 Every year travel managers spend a lot of time and energy negotiating rates and setting up their hotel programs. However, this laborious process doesn't guarantee accuracy. All that work can be jeopardized when errors and inefficiencies occur, such as not loading or incorrectly loading hotel rates, amenities, commissions, and cancellation policies. Running hotel audits helps fix these problems and provides additional benefits like saving your company money.
Audits also give travel managers, travel management companies (TMCs), and travelers peace of mind knowing all aspects of their program are updated and accessible.  Whether you, your TMC, or a third party is running audits, it's important to know all the different types of hotel audits and what they mean. 
In this article, we cover the seven types of audits that you should know, including rate, amenity, cancellation, and reverse audits.  
7 Types of Hotel Audits
Below we describe the seven types of hotel audits that travel managers can conduct. 
1. Rate Availability Audits
Rate availability audits are one of the most common types of hotel audits. This type of audit checks to see whether your rates, discounts, and agreement terms with preferred suppliers are available within the GDS.  
Running an availability audit will validate that your rates are loaded at the right prices on specific dates. They ensure the rates are accurate and available so that travelers can access them when needed and book at the negotiated prices.  
2. Rate Load Audits
While rate availability audits check that approved rates are available for travelers at booking, rate load audits check if the rates are actually loaded into the system.
In a GBTA study, respondents reported that, on average, rates loaded incorrectly about 16% of the time, but a third of respondents found issues more than 20% of the time.  
Rate load audits help confirm that your rates are entered into your designated GDS correctly. Sometimes errors happen during the loading process, or rates may be loaded before you've officially negotiated the rate.  
With rate load audits, you can identify if the rates were accurately loaded into the GDS and review if what's loaded is the best rate. Conducting this type of audit verifies that both static rates and discounted rates account for seasonality and blackout dates.  
3. Rate Parity Audits
Rate parity is the practice of maintaining consistent rates for the same room types across all distribution channels including OTA's (Online Travel Agencies), hotel websites, and third-party channels. Rate parity audits compare your negotiated rates and discounts for a specific property or room type against other third-party sites.  
Conducting a parity audit helps validate that you are getting a preferred rate and that other consumer sites aren't offering rates lower than your negotiated rates. 
4. Amenity Audits
Amenity audits give a travel manager the ability to check that negotiated rate amenities are loaded into the system. You can verify that all amenities are correct and that they're available to the travelers as promised.   
If amenities aren't loaded properly, it could cause frustration with travelers or even cost your company more money than anticipated.
In a GBTA and HRS survey of 23,000 hotel rates, they found in 16% of the rates, a breakfast that should have been included wasn't, or the breakfast was entered at a higher cost than negotiated. 
Amenity audits ensure that the negotiated amenities are included within your rates and prevent travelers from having to pay extra for amenities that didn't load, such as breakfast, WIFI, and parking. 
5. Cancellation Audits
A cancellation policy is the advance time a hotel requires a traveler to cancel their booking before being charged for the room. In a typical policy, the cancellation window ranges from 24-72 hours. To prevent unnecessary cancellation fees, a cancellation audit confirms your negotiated policy is loaded and correct.  
With cancellation audits, you can determine whether a negotiated policy is loaded correctly into your system and available for travelers. These audits verify that the approved cancellation timeframes are included and noted in the GDS. 
6. BAR Audits
The best available rate, or BAR, is the lowest rate offered by a given hotel property. The BAR rate can change weekly or even multiple times in one day. BAR audits allow you to capture the best available rate at your preferred properties.  
With some auditing platforms, you can include alternate property rate benchmarking. This gives you the chance to capture BAR rates from other properties in the same tier with similar room types and amenities. 
7. 
Reverse (Squatter) Audits
Finally, reverse audits, also referred to as squatter audits, identify rates that are being loaded into the GDS that your company didn't approve. The squatters, or non-preferred properties, enter rates into your program disguised as preferred client rates, or some hotels may load rates into your system before they are accepted into the program. 
These unapproved rates may take business away from your negotiated properties, alter the Duty of Care plan, and negotiated savings overall. If you have a problem with squatters in your program, it can give the idea to your preferred hotels that you don't manage your program effectively.  
Reverse audits report on squatters so that you can remove them from the GDS and prevent travelers from booking these properties.  
Final Thoughts
Running a successful hotel program requires both establishing corporate discounts and policies at your preferred properties and continuous monitoring throughout the year. Companies that don't check their program's rates for accuracy and availability can end up paying more than what they negotiated. With these seven hotel audits, you can ensure that your negotiations pay off and that your program runs efficiently all year long.
Learn more about hotel audits, travel sourcing, and the business travel industry here. 
About FerskTech
At FerskTech, we created a new business travel sourcing solution that allows you to manage your travel program all in one platform. With our solution, you'll be able to schedule and customize different types of audits, work with suppliers, and review your program data. Check out our audit tool and learn what products we have coming up by heading to our platform page or contact our team today.