Top 10 Pieces to Include in your travel policy
By: Kjersten Anderson  Date: March 17th, 2022
There are several pieces of a travel policy that are important to include for both the traveler and the company. We have selected the top 10 pieces of a travel policy that are most important to include, separated by what travelers want to know and what travelers need to know.
What Travelers Want to Know About Their Travel Policy
1. Business Class and Upgrades
Your policy should have parameters for the classes travelers are allowed to book, if or when they can upgrade, and any specific cases that impact flight, room, and ground transportation class bookings.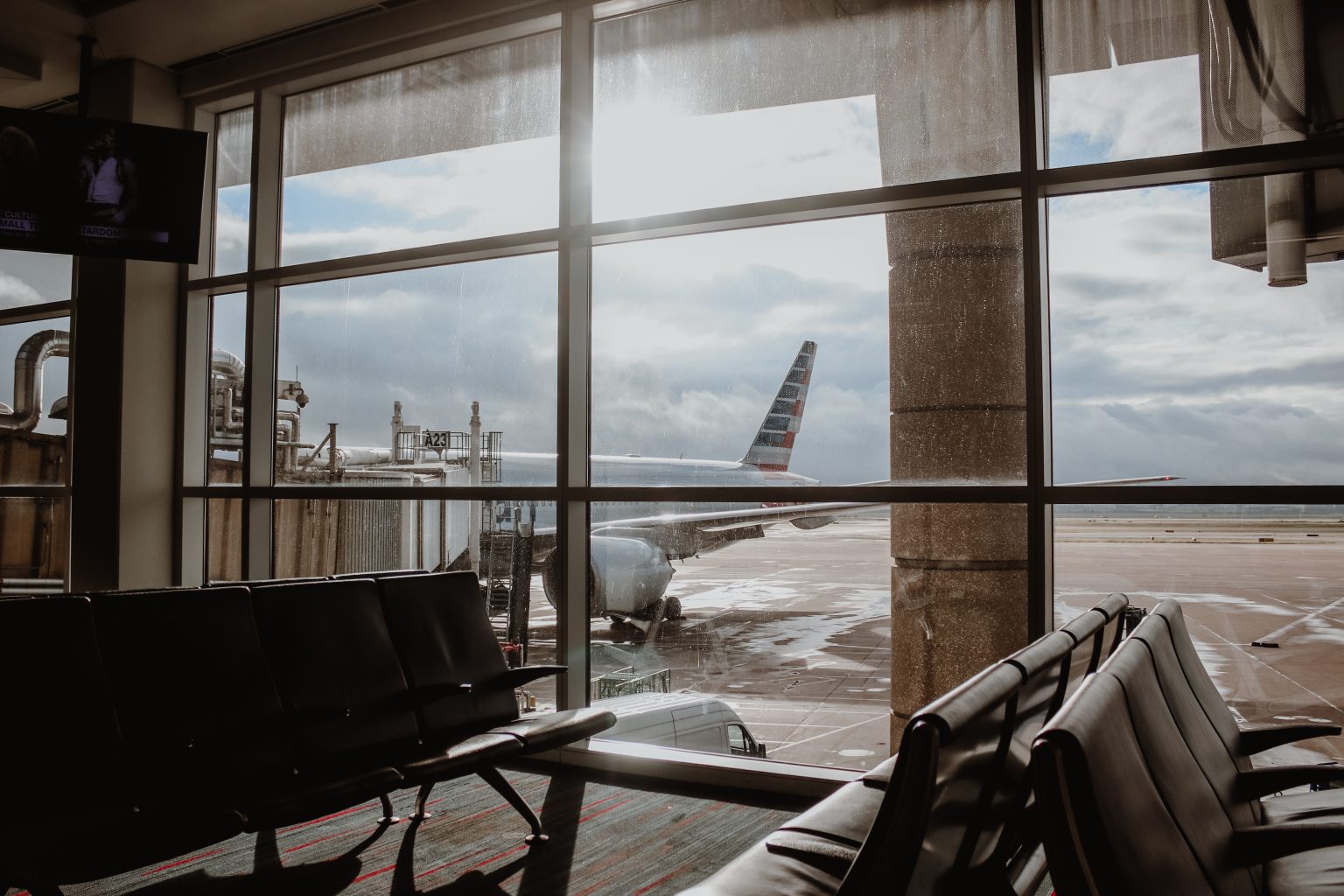 2. Per Diem Details

Clearly outline what is included in the per diem or daily allowance. Does it fund meals, entertainment, tips, alcohol, and laundry? List each cost that the per diem covers.
3. Frequent Flyer Miles and Points
It's crucial to include a section on whether or not employees can use the frequent flyer miles they rack up on business trips. To avoid confusion, define your rules regarding miles and loyalty points.
4. Bleisure Rules
Bleisure is a term for travelers adding leisure days to their business trips, and it can be an exciting perk for employees. If you embrace this, lay out what expenses your company and travelers are responsible for in your policy.
5. Place to Give Feedback

Offer travelers a way of providing feedback for the entire process from booking to expensing and state that process in your policy. This will improve employee satisfaction and can lead to benefits like cost savings and added efficiencies.
What Travelers Need to Know About Their Travel Policy
6. Approval Process
Write out the approval process, including what trips need approval, who approves trips, and how to submit travel requests. Creating an approval process ensures all trips are purposeful and avoids unnecessary travel and cost.
7. Preferred Booking Method and Suppliers
Define your booking process. Do travelers book with your Travel Management Company or book by themselves within policy? Also, list your preferred suppliers and explain why employees need to use them.
8. Reimbursement and Expenses
Detail how employees expense travel costs and submit reimbursements. To evade incorrect submissions and frustration, make it clear what travelers will get reimbursed for and what they can expense.
9. Healthcare and Delay Guidance

Provide resources for travelers if they need healthcare while traveling. Include all information for vaccinations and exams as well. Also, support travelers when political conflicts and other issues cause delays and changes.
10. Emergency Contact and Duty of Care
Ensure traveler safety and reduce risk by adding the information they need in case of an emergency. Clarify what they should do and who they should contact.
Create a Better Travel Policy Today 
Travel policies aren't just lists of dos and don'ts. They are designed to protect employees and improve traveler satisfaction while meeting the company goals. Whether you're building a policy or refreshing your current one, these ten pieces can help you establish an effective travel policy and program.
Read more about travel policies and their importance here.
Stay up to date on all things business travel over on the FerskTech blog and our resources page.
About FerskTech
FerskTech is on a mission to reinvent travel program technology. We are developing a revolutionary comprehensive platform that streamlines the sourcing process and empowers travel managers and suppliers with multi-supplier sourcing and real-time data analysis for enhanced program oversight, decision-making, and program savings. 
To find out more about our tools, head to our platform page or schedule a demo with our team today.